Your company has been using the same employee monitoring software for years. You're already familiar with the system, but are starting to think there might be a newer and better employee time clock system solution for your business. Is it time for a change?
Here are four things to look at that can help you with your decision:
1. Your software is slowing down. The more time passes, the slower it gets. You need software that can handle database expansion and adapt as your business changes and grows.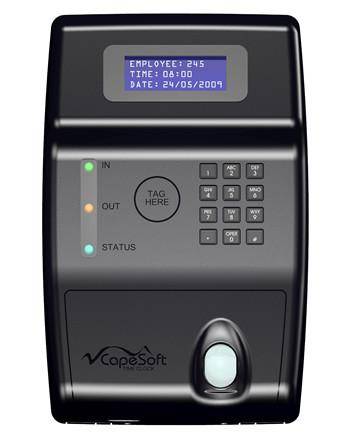 2. Your software hasn't been updated in years. So what if your software hasn't been updated in years? Who cares? Of course, if your employee clock software built-in 2000 has 2010 characteristics and definitely doesn't, then that's no big deal. Technology changes constantly and rapidly, and your software needs to be updated regularly to keep up. Outdated programs only mean that you are missing out on the exciting new features and improvements that technological changes bring.
3. You are afraid to update your software for fear that it will break. It's been so long since you've actually had an upgrade that you're worried if you upgrade it won't work anymore. You don't want to risk your precious (old) system for new features you might not even use but are holding you back from upgrading.
4. You cannot send reports via email. The way your business communicates has changed dramatically since you purchased the software. The ability to send reports via email helps your organization save paper and also eliminates the time wasted on printing and submitting reports on paper.